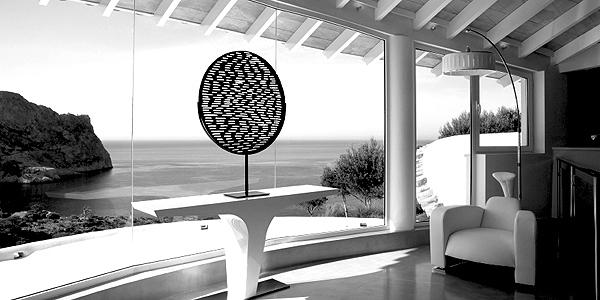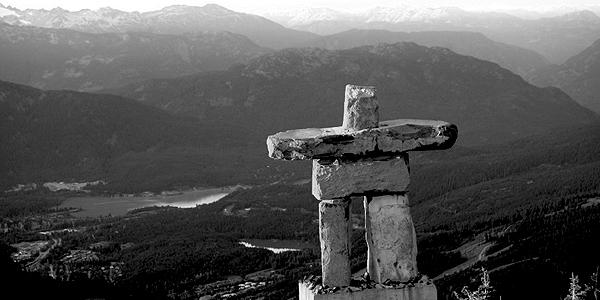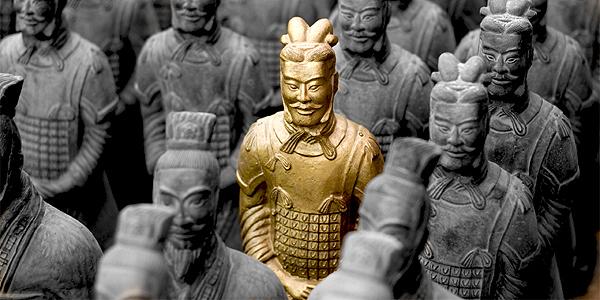 Independence Wealth Management Ltd is an asset management firm which works directly with private clients, without any intermediation. Clients implement with ease the bespoke portfolio created by us via their choice of broker.
Working with us means you can dispense with the services of IFAs, platforms and fund managers, and that will result in reducing by half the annual financial service fees you may have been paying.
Our small team works closely with existing clients over many years. We help individuals who are resident in the UK and mainland Europe, with only a fraction of clients outside Europe.
Many of our clients have been good enough to offer their personal comment on the results of our unique service here, and some have generously indicated their willingness to talk about us to you personally, by introduction through ourselves.